Tell me:
How many times have you gotten a reading done, or seen someone else channel, and wanted so badly to be able to do what they can but doubt that you ever could because you weren't 'born with it'?
How much would your life improve if you could tune into your Guides, or Ancestors, or the energy of Universe and channel wisdom directly from them?
What if you could open up your channeling abilities without years of study or 'being born with it'?
What if it was easy for you to channel everything from your Guides to Auras to Star Beings for both yourself and others?
The ability to channel is in you, it is in your soul and you have every right to remember how to do it. That is why I created Simply Sacred Channeling, to help as many people as possible remember how to connect to their unique channeling abilities as easily as possible. 
If you want to awaken your channeling abilities and begin connecting with the magic around you in less than a week you don't want to miss out on Simply Sacred Channeling! 
~Simple to implement Grounding, Shielding, and Clearing techniques you can use to keep your energy safe while channeling and create your
Sacred Energy Space.


~Energetic pulling and
releasing of over 50 energy blocks
that are stopping you from truly tuning into the magic of channeling


~
THREE exclusive psychic activations
to give you the kick-start your channeling ability needs without all the confusion of trying to figure it out on your own. (These are extremely powerful and life changing on their own)


~Easy ways to help you
understand your unique channeling style
, so you can stop trying to fit into boxes that aren't for you and instead thrive in the ones that are


~Over 20+ confidence building channeling exercises to help you get
comfortable with channeling
no matter what it is you want to channel


~Guidance around the different types of channeling and
how you can tap into each one! 
Imagine if you could not only tap into your abilities to channel, easily and at will but also with confidence, knowing that what you are channeling is accurate.


Imagine the amount of clarity and healing that not only you would receive, but that you could give to others through your ability to connect with everything from Spirit Guides, to other realms, to Past Lives, to energy fields.
Simply Sacred Channeling allows you to begin channeling with
confidence and clarity in
less than a week
& gives you the foundation you need to create the magic-filled life you know you were born to live!


If you are ready to awaken and own your unique process of channeling and step into your clarity in less than a week then you need Simply Sacred Channeling!
I am professional Psychic Channel, bestselling author, CEO of The Forgotten Storytellers, and creator of Simply Sacred Channeling.
I have helped hundreds of clients from all around the world awaken and learn to use their channeling and psychic abilities.
But,
my life want not always filled with amazing energetic and psychic magic like it is now.
As a child I was able to access my abilities but as I reached adolescence all the yuck of life began getting the way and I suppressed my channeling abilities, and therefore my intuition, with them.
After leaving a severely abusive marriage in my early 20s I set out on a quest to overcome my fears and re-awaken my spiritual and channeling abilities!
However, that quest was years longer and a TON harder than it ever should have been!
That is why I created Simply Sacred Channeling, to share all my knowledge with you and take the mystery, ambiguity and unnecessary struggle out of channeling and using your unique, sacred, soul given magic!
It is my belief that channeling should be a fun and sacred experience, and my goal is to help as many people as possible remember how to use this incredible gift!
There has never been a better time to tune into your sacred soul gift of channeling, as the world is waking up like never before!
FAQs
Q: How long does Simply Sacred Channeling take to work?
A: Sacred Channeling is designed to get you channeling and open to your magic in a week or less! But remember, what you put in will determine what you get out!
Q: How much time a day do I need to devote to this?
A: Great question! Only about an hour a day and sometimes even less for the seven days of the course! We are all about not taking over your life in order to make it more magical!
Q: Does it really work for everyone?
A: Yes! Simply Sacred Channeling lets you work with your own energy to get you going down your path to remembering your unique magic. As long as you do the work that is in the course then it will work for you!
Q: Are you just teaching us how you channel? What if I can't do it?
A: No, I am not just teaching you how I channel. This is all about awakening you to YOUR unique channeling abilities! Which, are already yours! Simply Sacred Channeling is here to help you remember how to use them.
Q: I have been channeling for a few years now, will this help me too?
A: Totally! Whether you have never channeled before or you are looking to expand your skill Simply Sacred Channeling is a great tool to have!
Q: I'm actually a little scared to channel, does Simply Sacred address this?
A: Absolutely, everyone is a bit scared of channeling when they start out. There is a huge focus on getting comfortable with your energy and clearing out your blocks in Simply Sacred Channeling that will help you release this fear!
Q: How long do I have access to the course once I buy it?
A: Forever!! Once you purchase Simply Sacred Channeling it is yours to refer to and take as many times as you would like! But be sure you grab it soon because this price for it is NOT going to last forever.
Q: Do you offer refunds?
A: Nope! I refuse to let you not commit your full energy to your full magic and therefore, we do not offer refunds.
Q: I'm not great at tech, is this easy to take? 
A: Super Duper easy! Once you buy you will get access to the program right off the bat! After that the system guides you through it step by step!
Who Simply Sacred Channeling is for: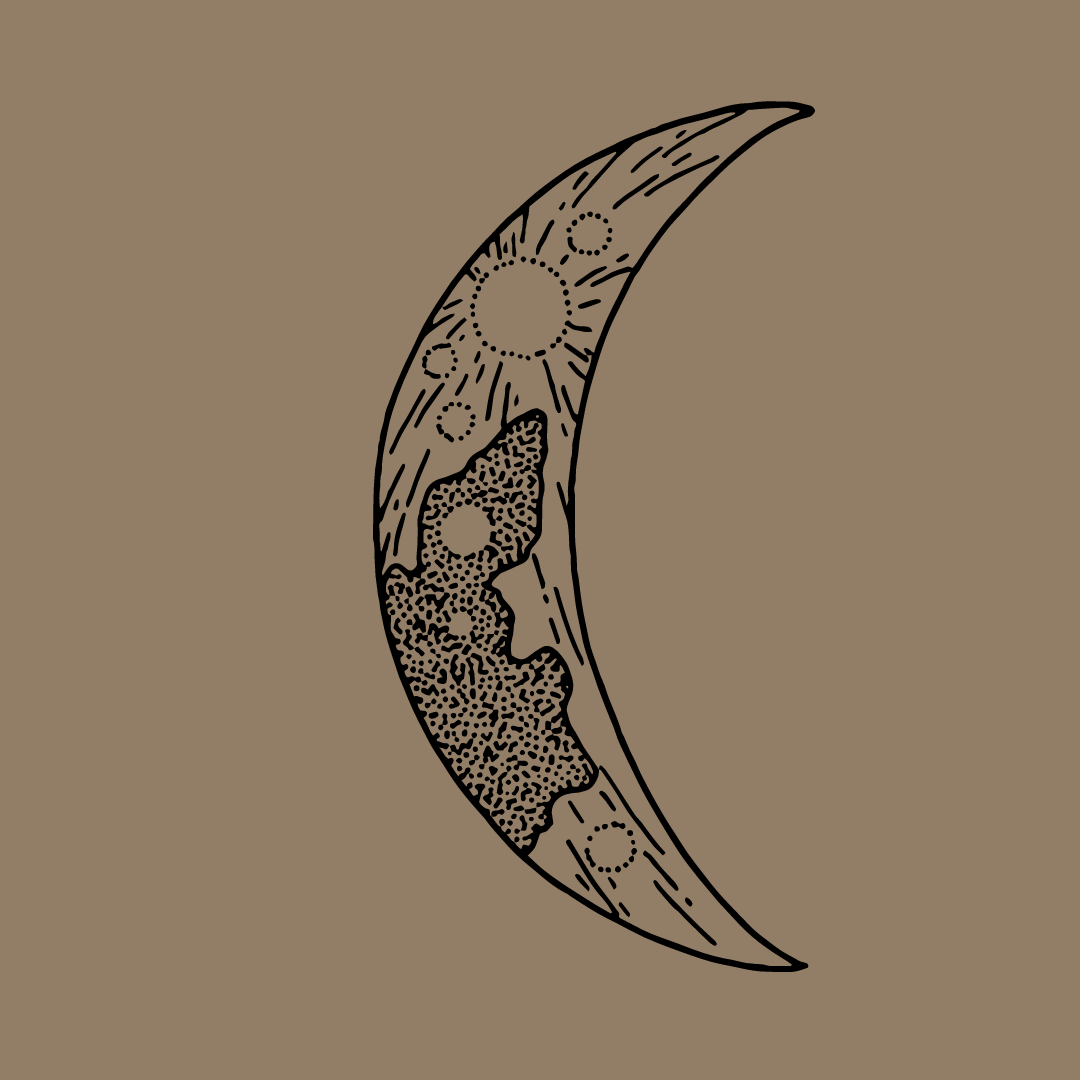 The Beginners 
Those just starting down their magical path.
Maybe you have had a reading done before but that is about it when it comes to connecting to the magic within you.
However, you have always always wanted to be able to tune into and channel information, though you aren't quite sure if that is even possible for you.
Spoiler, it is totally possible!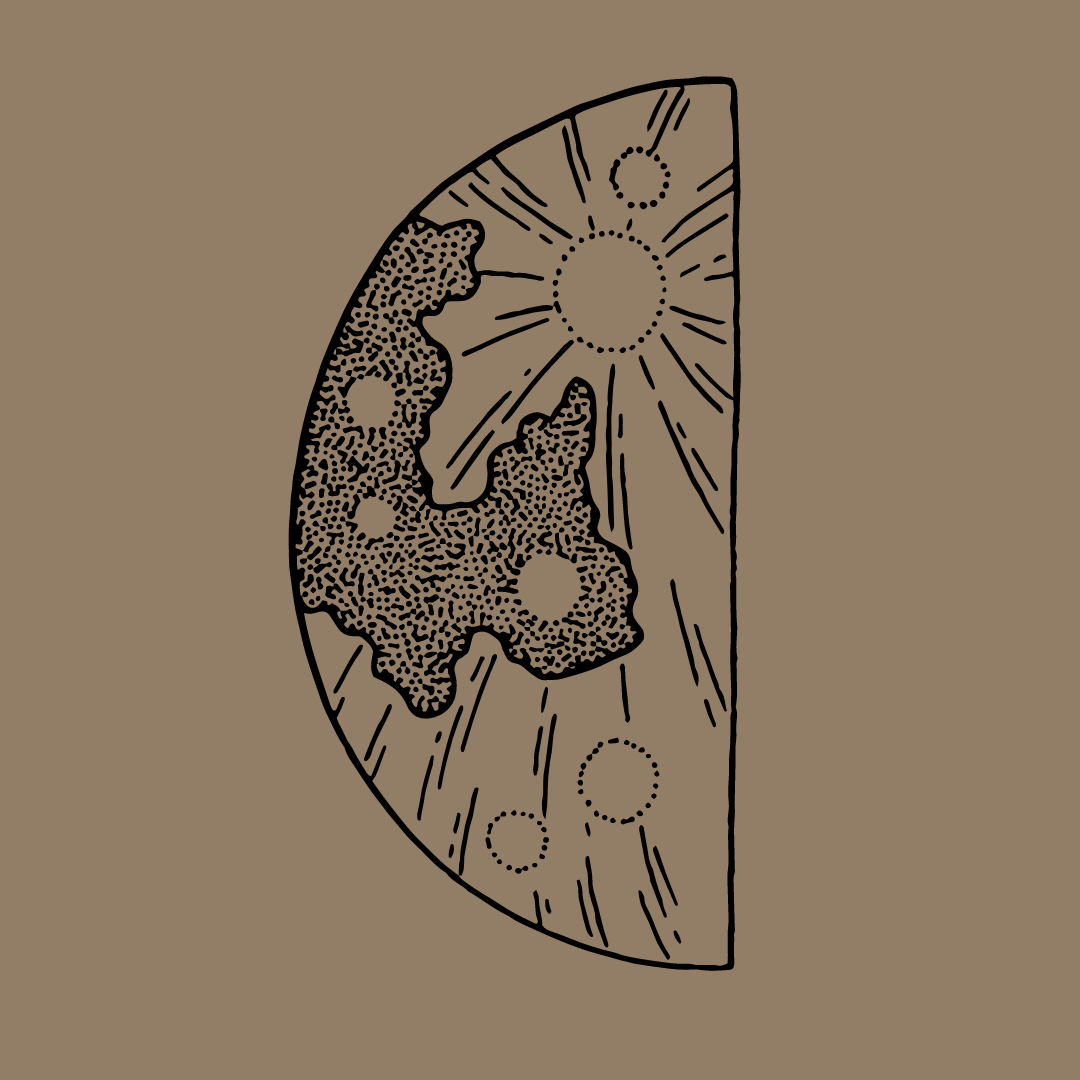 The Clarity Keepers
Those who know that they need to connect with their channeling ability in order to tune into their purpose and take themselves to the next level.
You have always been interested in all things spiritual and magic but seem to have been hitting a wall.
You know that if you could just awaken your ability to channel your guide's and energy that you could break through to the next level version of you and move forward into a better and more magical life!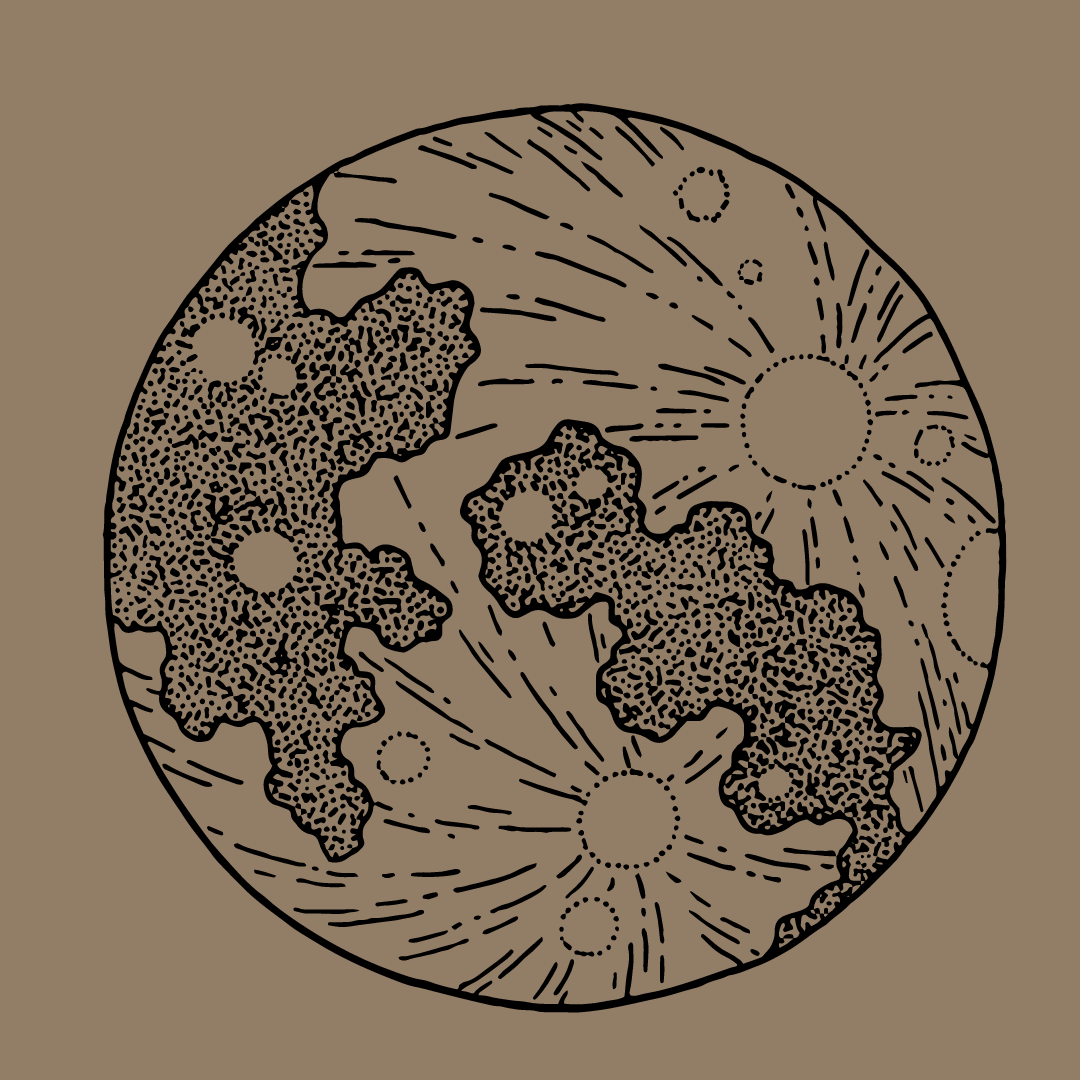 The Soul Severs 
Those who want more than anything to help others through using channeling.
Perhaps you want to help people get closure with their loved ones on the other side or maybe you want to be able to tune in and energetically heal their bodies.
Whatever it is you want to help the world and know that learning how to tap in and channel is your best and most magical way of doing so!
If you are ANY of these people (or all of them) then Simply Sacred Channeling is designed for YOU!
So, how does this all work?
We all know that the times that we are in are rather uncertain to say the least.
That is part of the reason that I created Simply Soul Channeling and why I am offering it at such a low investment cost.
Because if there is anything that I know, it is that during these times, the ability to channel and get clarity on what is going on, and what I should do next has been my life raft!
The world needs it's magical people right now. It needs YOU to remember your sacred magic, your soul power.
This is how we help the world, by remembering and awakening to who we are, and helping other's to do the same.
Everyone can learn to channel. Everyone can work together with the forces of the Universe to get the guidance they need. And create the magic they desire. They just need to use it.
So come join us at Simply Sacred Channeling so we can work together to make all our lives far far more magical!